On behalf of the organizing committee, it is our pleasure to invite you to the XV Brazilian Congress on Computational Intelligence - XV Congresso Brasileiro de Inteligência Computacional (CBIC 2021). This year, the CBIC 2021 will be organized in virtual format by the Universidade do Estado De Santa Catarina (UDESC) - Joinville, Santa Catarina, Brazil from 03 October to 06 October 2021. The School of the Brazilian Society of Computational Intelligence (Escola da Sociedade Brasileira de Inteligência Computacional - EBIC) with tutorials occurs on the first day.CBIC is a bi-annual congress organized by the Brazilian Society of Computational Intelligence (SBIC). CBIC 2021 aims to promote a high-level forum composed of scientists, researchers, engineers, professionals and educators to disseminate its most recent results of research and innovation in the area of Computational Intelligence.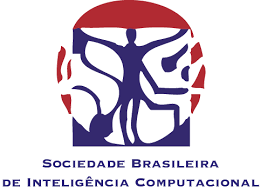 The
city of Joinville
is located in the northern region of the state of Santa Catarina. It is the largest city in the state of Santa Catarina and the third most populous in the southern region, with about 500,000 inhabitants. The city stands out for being the seat of a large industrial pole with several multinational companies.
Joinville is also known for its most diverse festivals (such as the flower festival and the dance festival). This is where the biggest dance festival in the world takes place, attracting around 10,000 dancers every year, including the Bolshoi's only venue outside of Russia. The
Joinville Airport
is the main gateway for visitors. In addition to all the beauty and local attractions, the city is close to several other tourist centers such as São Francisco do Sul Island, Balneário Camboriú, Pomerode, Campo Alegre and Blumenau. The period of the event starts a festive month in Santa Catarina with the Oktoberfest Blumenau as its exponent, scheduled to start on October 6th, 2021.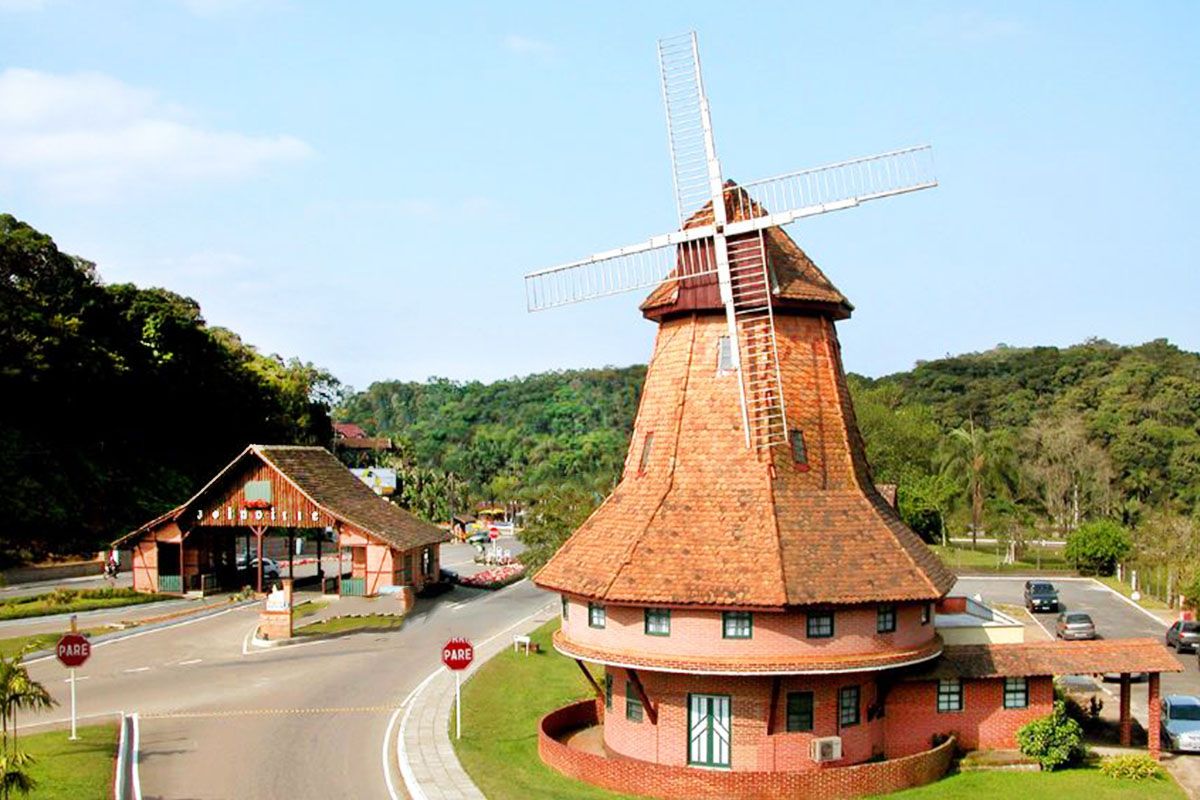 The Universidade do Estado de Santa Catarina (UDESC) is a multi-campus institution funded in 1965. It is distributed in 12 localities all over the Santa Catarina state, offering more than 60 undergraduate courses and more than 50 graduate courses (
Institutional Video
in Portuguese).The Center for Technological Sciences (Centro de Ciências Tecnológicas - CCT),
Udesc Joinville
, offers nine undergraduate courses and 11 graduate courses, all free of charge. The team consists of about 250 professors, mostly doctors, in addition to 96 technical servers. Located in an area of 67 thousand square meters, the CCT is the largest of Udesc's 12 centers spread across the state. The structure has 16 buildings, including a Library, Community Center, Sports Gym, in addition to laboratories equipped with the most modern equipment, including supermicroscopes and even an experimental factory, considered one of the largest of its kind in southern Brazil. Currently, more than 160 research projects are underway at the University. In addition, the institution also develops community actions in more than 30 extension actions, and has educational projects recognized and awarded at national and international level.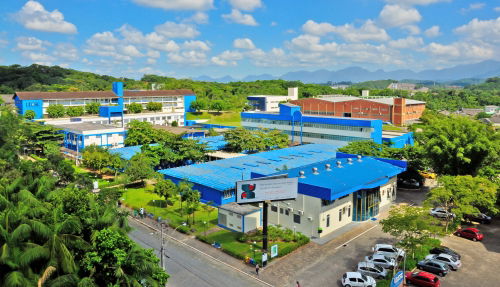 We look forward to welcoming you! Prosit!